Workplace Wisdom Seminar Series
SAVE TIME & MONEY. GET RESULTS
Workplace Wisdom is achieved when employees recognize they are 100% in control of their workday and workplace experience. This amazing seminar series ensures managers and employees:
Accept 100% accountability over their own behaviour, actions, and performance.
Build unwavering trust, respect, and engagement among people No longer trying to control the behaviour or actions of others
Eliminate unnecessary conflict between people, regardless of circumstances
Improve their own workday and therefore contributing to a more positive, productive work environment
Develop the skills to overcome life's obstacles and achieve one's goals
SEMINAR #1: WORKPLACE WISDOM: HOW TO NAVIGATE YOUR STREAM
MAJOR SEMINAR THEME: How to be in control without being controlling.
Our lives at work and at home are like a fast flowing stream. Conflict, discord, and tension are created when we focus on trying to control our stream. This seminar teaches participants how to stop trying to control the stream itself (e.g. the actions of a manager, the behaviour of a coworker, etc.) and instead focus 100% on how to be in control of navigating their stream.
SEMINAR #2: WORKPLACE WISDOM: TRUST & RESPECT THROUGH COOPERATIVE ACTION
MAJOR SEMINAR THEME: Trust and respect does not require others to change.
Every day we constantly deal with people who act and behave differently than we believe they should. This creates breakdown and dysfunction in how people interact and relate with each other. This seminar teaches participants how to acknowledge and accept these differences in a way that results in trust and respect while still allowing each person to be who they are.
SEMINAR #3: WORKPLACE WISDOM: YOUR WORKPLACE, YOUR CHALLENGES, YOUR SOLUTIONS
Every workplace has its own story and every story has many sides to it. This custom workshop focuses on the issues facing your unique workplace. Participants will learn how to see all aspects of the situation you are facing and how to neutralize problems before they breakdown into conflict.
Live-streaming Price: $2000.00 individually OR purchase the entire series for $5000.00 (plus tax)
Onsite Price: $5000.00 individually OR purchase the entire series for $10,000.00 (plus tax & expenses)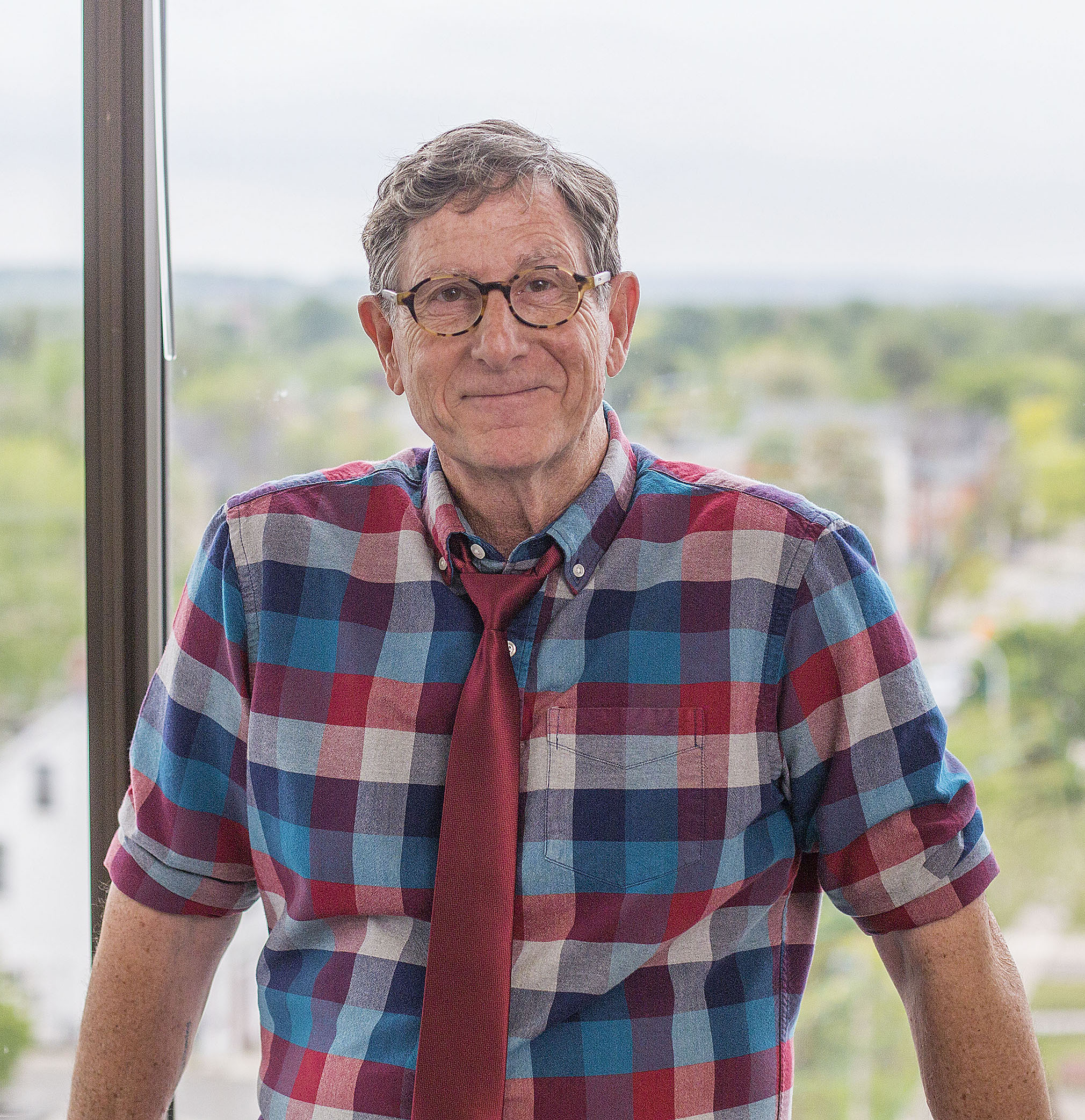 Internationally acclaimed speaker, author, and 2% Factor co-founder, Ted Mouradian, equips managers, workers, professionals, parents, and coaches with simple, easy-to-apply tools that are guaranteed to help them take back 100% control over themselves and improve how they act and react to stresses of their personal and professional life.